How to Conquer Debt No Matter How Much You Have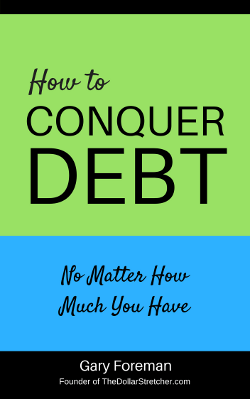 No matter your age, debt can rob you of peace of mind. But when also trying to figure out how you'll ever fully retire, it can be especially worrisome.
Financial planners will tell you that one of the most important ingredients for a comfortable retirement is to be debt free when you retire. As a former CFP myself, I can tell you that they are right. And I can also tell you why so many people have such a difficult time conquering their debt.
Either they fail to make a plan, or they make (or follow) a plan that is so ill-suited to their budget, lifestyle and financial situation that it either does not enable them to make any real progress or it is so financially restricting they can't stick with it. And many eventually give up.
If you want to get out of debt, you need not just a plan but a plan customized for your situation. Here's why. Each person's debt situation is a little different. No one-size-fits-all plan is likely to solve your problem. You need a plan that's specific to your needs. A young family with years ahead of them to save for retirement and kids' college has much different needs than the 50-something couple trying to retire in the next 10 to 15 years while paying off the kids' college and caring for an aging parent. And the 50-something couple has different needs than the retired 70-something having to work a part-time job just to make ends meet instead of traveling or spending time with the grandkids.
How to Conquer Debt explains:
how to analyze your debt
how to lower interest rates and maximize your debt payoff efforts
where to find the money to repay debts
how to stay committed to your debt payoff plan
how to stay out of debt once you've repaid your existing debts
And it's not college textbook fancy language. You won't need your accountant brother-in-law to translate it for you. It's written so that any adult can understand it and use it.
How to Conquer Debt is a step-by-step tool to help you achieve not only freedom from debt, but the retirement you deserve. Even if you don't get completely out of debt, the debt you do conquer will certainly be worth the cost of this book. But, I'm so sure that it'll work for you that I give you an unconditional money-back guarantee! All I ask is that you try it. If you try it and it doesn't work for you, let me know and I'll refund 100% of your purchase price. Just email me at gary@thedollarstretcher.com.
Just imagine how much better retirement will be if you are debt free!
BUY NOW
How to Conquer Debt No Matter How Much You Have
$6.99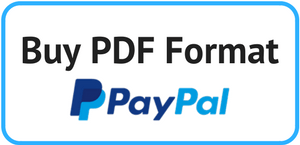 or
How to Conquer Debt also available as part of our 2 book debt bundle.